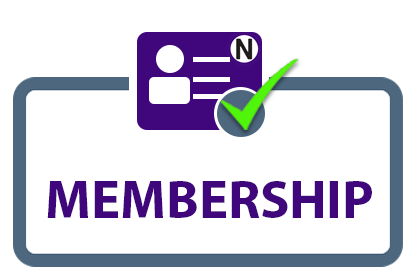 Membership in RIOS Labs is also a public identity and has the following powers…
Open Source Development
All hardware IP and software developed in the lab will be open source to help technology transfer and provide opportunities for partners to directly participate in the development of our hardware and software projects.
Bi-Annual Off-Site Research and Mentoring Meetings
RIOS Lab members will present their ongoing projects and get feedbacks from experienced industry members to improve the quality of each other's work and increase opportunities for technology transfer. The mentoring meeting is the main way for members to participate in the important projects of RIOS Lab. Members can send engineers or experts with rich experience into the RIOS Lab to complete projects together to obtain the latest resources and latest industry information.
We have the following three ways to become a member of RIOS Labs: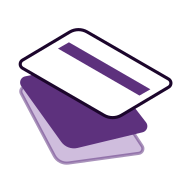 Fund Donation
Enterprises donate 250,000 US dollars per year to become a member of RIOS laboratory. Membership fees will be used to support the development of cooperative projects and help members improve their own technology and industry visibility.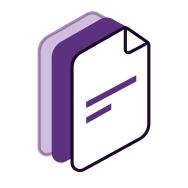 Open Source Development
One of the goals of the lab is to replace commercial closed source IP with open source IP. We welcome relevant companies to become members of the lab by donating IP. The donated IP will be used for research and development in the laboratory to promote the development of the entire RISC-V ecosystem.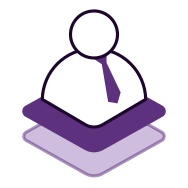 Donations from Engineers and Experts
The laboratory welcomes companies to send experienced engineers or experts to the laboratory to work with us on project development and promote the smooth progress of the project.