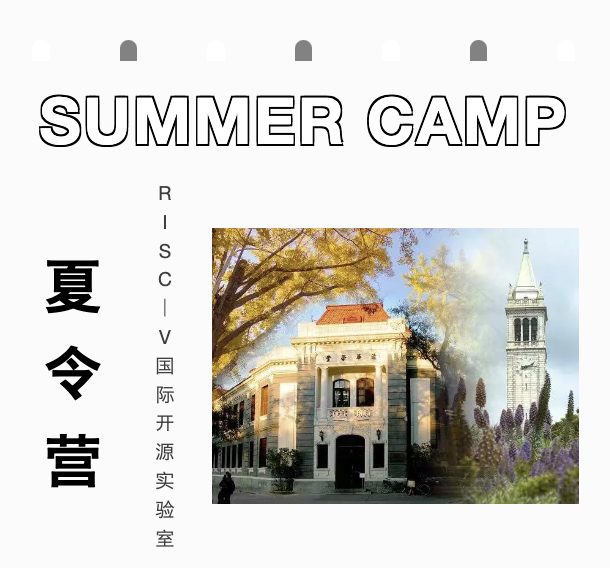 Tsinghua University Shenzhen International Graduate School will hold the "2023 Tsinghua University Shenzhen International Graduate School National Excellent University Student Summer Camp of Data and Information Research Institute" in early July 2023. The purpose of the event is to enhance domestic undergraduates' understanding of the Institute of Data and Information, Shenzhen International Graduate School of Tsinghua University, expand the academic horizons of campers, and promote exchanges between our school's tutors and outstanding students from universities across the country.

This event will be held offline in early July, and the specific schedule of the event will be announced at the same time as the list of campers.

This summer camp will start offline in July 2023. RIOS Lab provides students with a number of industry-university-research open source projects to help students fully understand the industry development trends and scientific research of RISC-V open source, and focus on the development of innovation and entrepreneurship. During the study period, students with excellent grades will have the opportunity to obtain the early admission (pre-admission) qualification and future employment internship offer for the 2024 admission to Shenzhen International Graduate School, Tsinghua University! ! !


Student Cultivation and Opportunities
Based on the Berkeley teaching training model and teaching system, the RIOS laboratory comprehensively cultivates students' professional ability and quality, and cultivates future leading talents for the semiconductor industry.

Tape-out opportunities: We are committed to providing every student with a wealth of tap-out opportunities, and cooperate with international industry partners such as ByteDance and Google to jointly carry out advanced process tap-outs with industrial quality standards, and also develop cutting-edge OpenEDA tap-outs.

Course teaching: Focus on the overall systematic introduction of Berkeley's world-ranked EECS electronic engineering and computer science-related knowledge system and the localization and internationalization of science and education ecological innovation. In addition, doctoral students can also get a one-year exchange and further study opportunity at UC Berkeley.

Industrial interaction: Emphasize the practical engineering ability of students' technology, send project interns to RIOS member units in the semiconductor industry, and help students accumulate first-hand industry experience in chip design and manufacturing through joint participation in actual industrial chip tape-out projects.

International Exchange: Committed to providing students with broad international exchange opportunities, encouraging students to actively participate in international academic conferences and seminars, and to conduct academic exchanges and cooperation with scholars from all over the world, so as to cultivate students' international vision and cross-cultural communication skills. Many scientific research achievements of the students have been included in top international summits and invited to give speeches.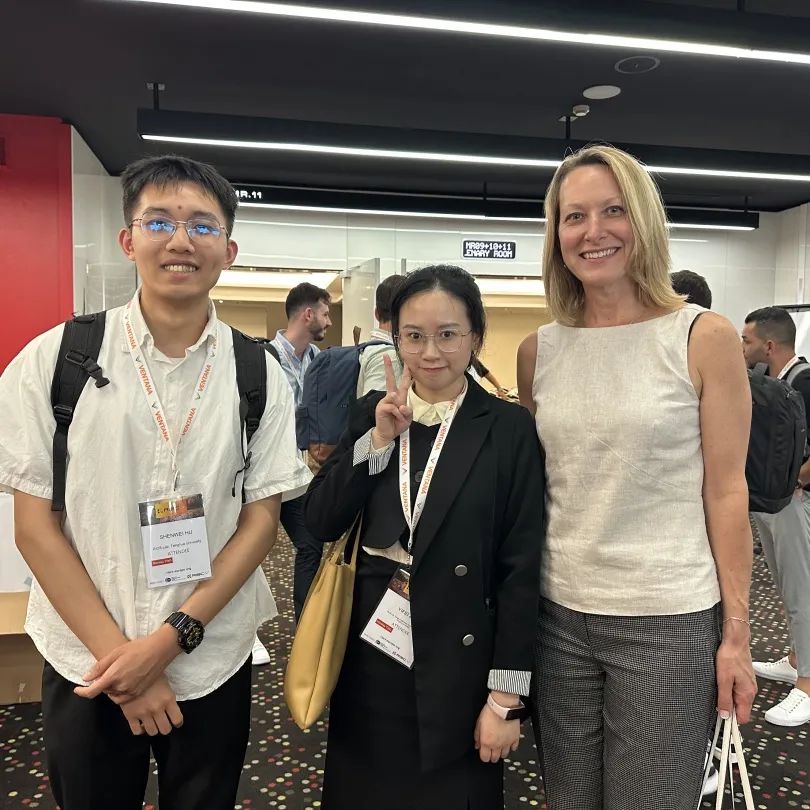 Students Invited to give a talk at RISC-V Summit Europe 2023 and take photos with RISC-V Foundation CEO Calista Redmond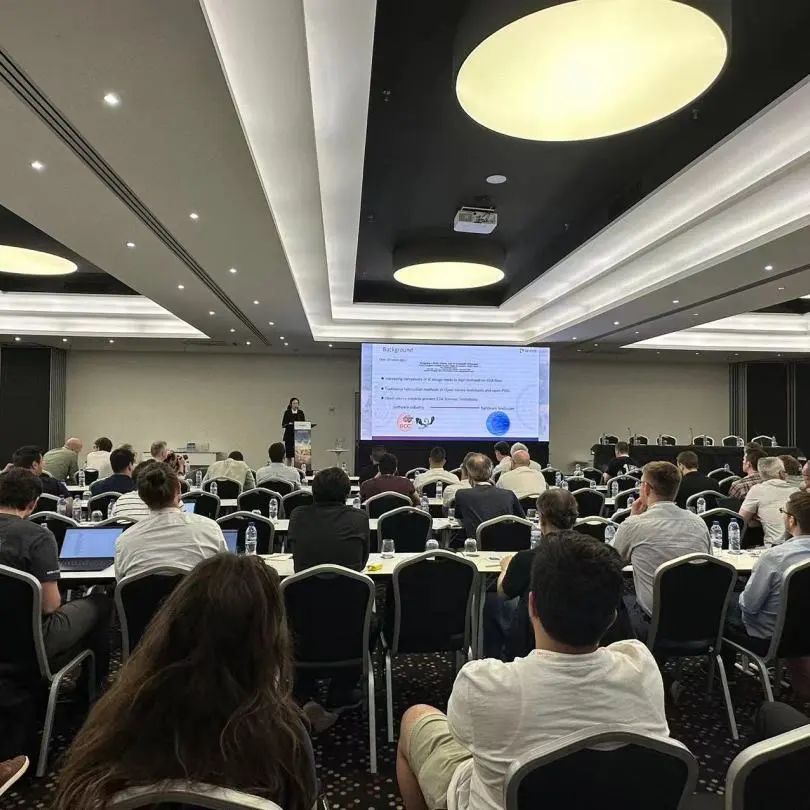 You can see our research project in our website and contact us.
Email: [email protected]
https://mp.weixin.qq.com/s?__biz=MzI1NzIzNDEzNw==&mid=2247486350&idx=1&sn=945d1d76c26a5b4708742b6622508f80&chksm=ea1bce38dd6c472e14cafce5c94789fe0ff7fe5fd0fc17cc62f8e0f01841fea576e6e124fa87&token=1715581702&lang=zh_CN#rd

: Summer Camp Admissions